Story Bank

We would love to hear from you!
You can make a difference by filling out the form below and leaving your story.
To hear others' stories click the following links: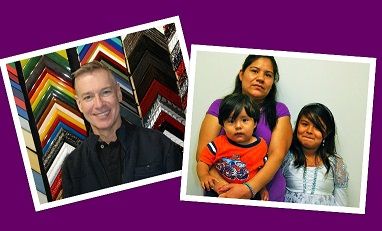 ---
Do you have paid sick days at your job? No?
Then we want to hear from you!
Have you had to go to work sick because you don't want to lose a day's wages?

Have you sent your child to school sick because you feared for your job?

Have you lost your job or were threatened with losing their job when they called out sick?

Have you struggled with your finances when you took time off to care for a new child or a loved one in need?

Do you work in a New Jersey city where employees are now able to earn paid sick days?
---
Workers and families across New Jersey face these issues every day. You're not alone and we want to hear your story!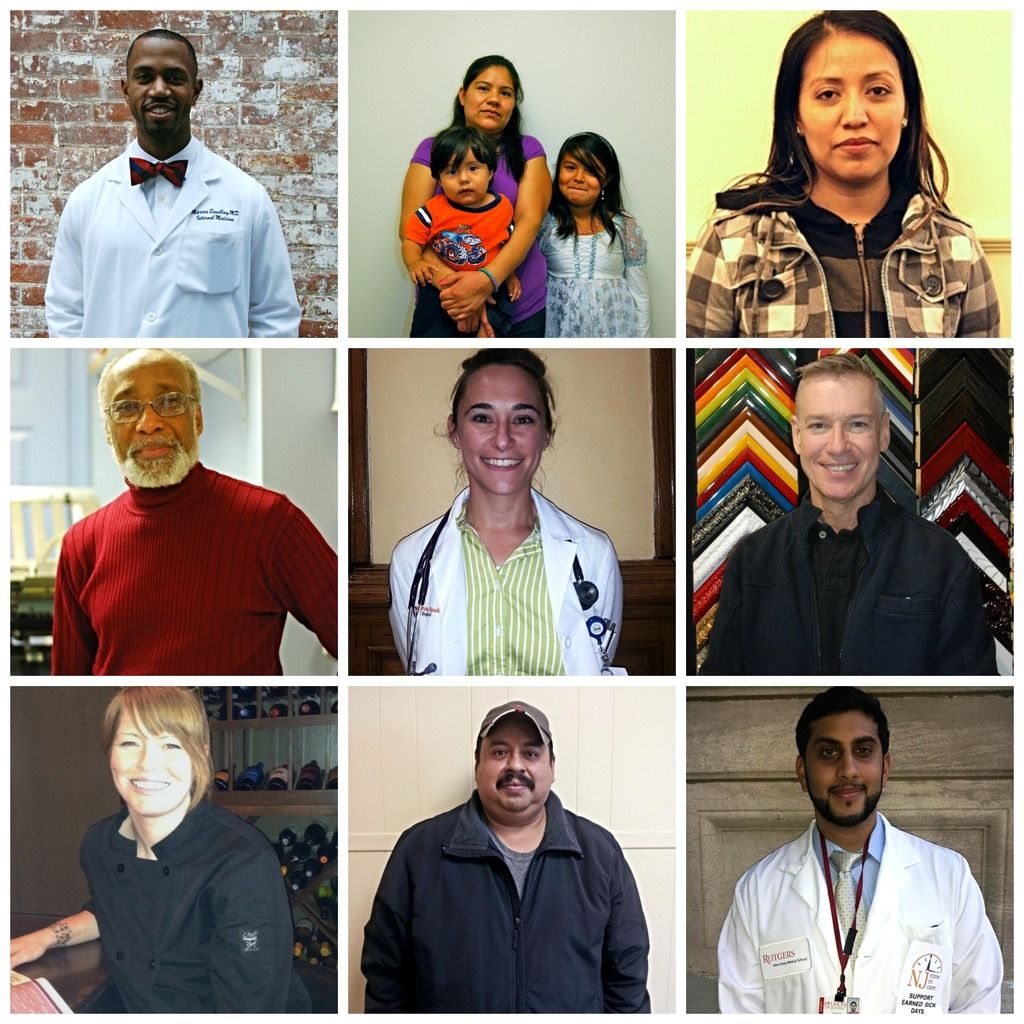 Personal stories are crucial to educating lawmakers and the public about the real struggles facing working families today.
The NJ Time to Care Coalition depends on first hand stories to demonstrate to policy makers why access to earned sick time and family leave insurance is a necessity and basic right.
One of the most important things you can do in this fight is to share your story.
---
If you would like to include your contact information and occupation, please include it with your story. However, you may remain anonymous.